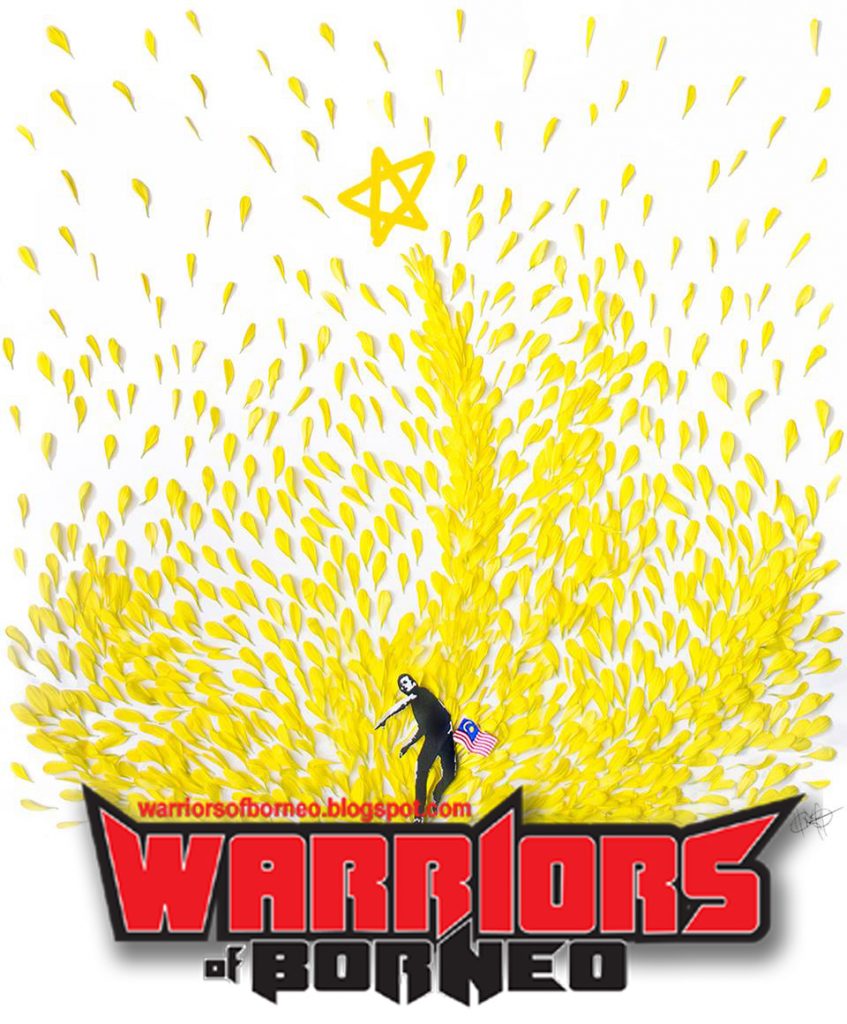 Art by RED HONG YI
In this 31st AUG 2015, sharing with you an art piece by RED HONG YI, a fellow Sabahan…that has achieved international stardom through her amazing art pieces which is created not using paint brush but by creatively using unconventional everyday materials.
In this piece above for Malaysia's national day 2015, Red aptly uses the colour yellow to represent the hope and the struggle of the people and quoted lyrics from Coldplay ….
"Look at the stars, look how they shine for you. And everything you do, yeah they were all yellow"


Wishing you all Happy National Day.
May we all have the warrior spirit to fight for our rights.
To live in peace, harmony and unity! Together we are strong.
God bless Malaysia!